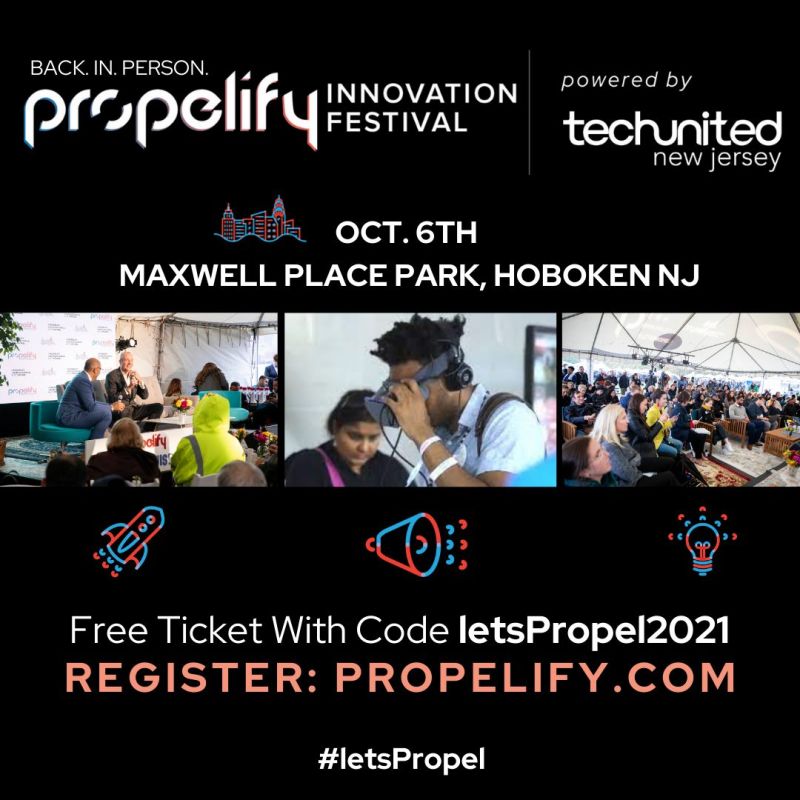 Join us next week at Propelify Innovation Festival where CEO Oleg Logvinov will again represent IoTecha as a BetterPlanet Challenge Semi Finalist and position IoTecha's global impact as well as the work we're doing to bring more New Jersey-based talent to implement electrified transportation. Our involvement in this Tech United competition has already tremendously supported our efforts to hire and mentor more regional talent, and we look forward to continuing those efforts after winning the challenge!
https://lnkd.in/dW_eV5ep
#Electricvehicle #cleantransportation #EVSE #EVfleetsolutions #EV #techunited #letspropel
#ev #emobility #evcharging #CCS #ISO15118…
Continue Reading...