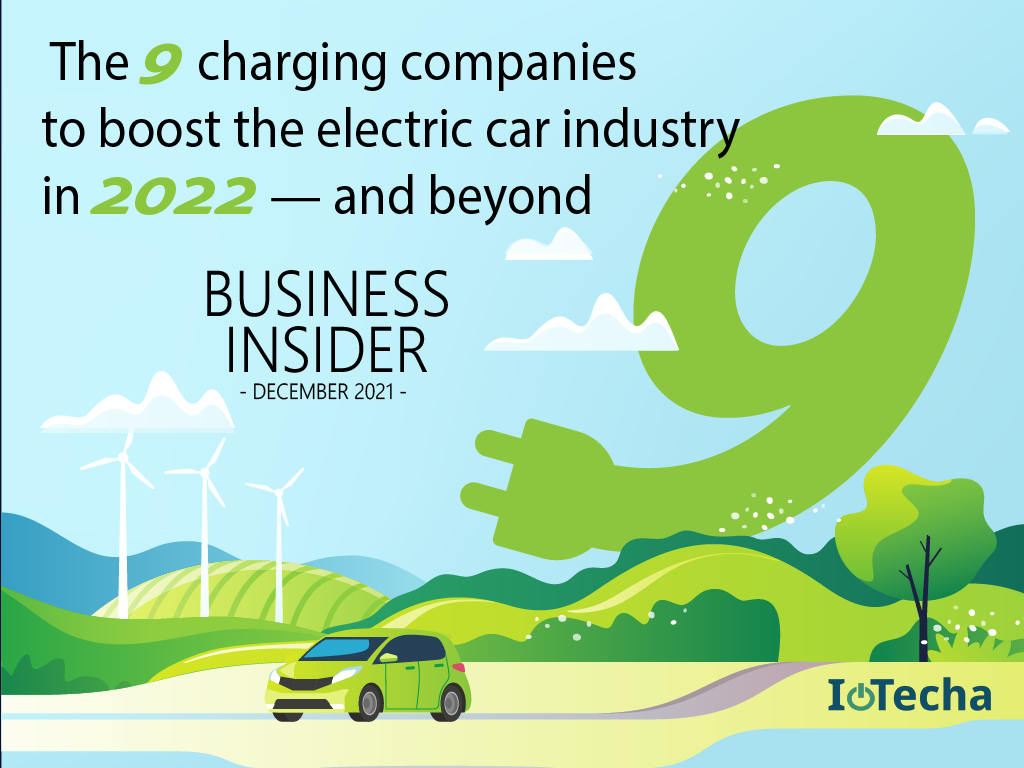 Business Insider
Investors are betting on these 9 charging companies to boost the electric car industry in 2022 — and beyond
Alexa St. John
Dec 23, 2021
Nine EV charging companies attracted the most funding from investors this year. Volta
Electric vehicle charging companies raised a lot of money in 2021.
Experts expect that trend to accelerate next year as EV adoption grows.
Here are the 9 charging companies that drew the most funding in 2021 and what that means for 2022.
Investors made it clear with their pocketbooks this past year: Electric vehicle charging could make or break the …
Continue Reading...