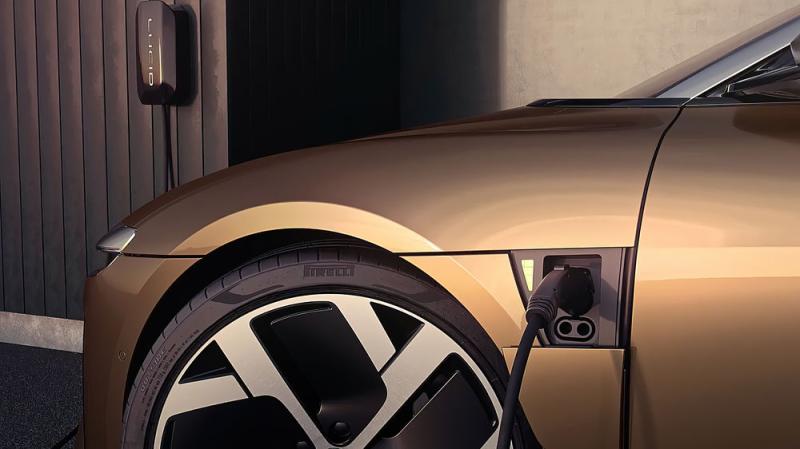 V2G concept is not new, but it has been mostly known through proof of concept demonstrations and prototype implementations. It is exciting to see that with the arrival of ISO/IEC 15118-20 and production vehicles supporting it we are now very close to a real V2G/V2H/V2L/V2X enabled ecosystem. IoTecha Corp is proud to be a part of it.
Thank you for the great collaboration Nick Ancell and Nick Flaherty! Great article!
https://lnkd.in/gUaH4tb
#V2G #V2H #V2L #V2X #iso15118 #ccs #innovation #ev #evcharging…
Continue Reading...