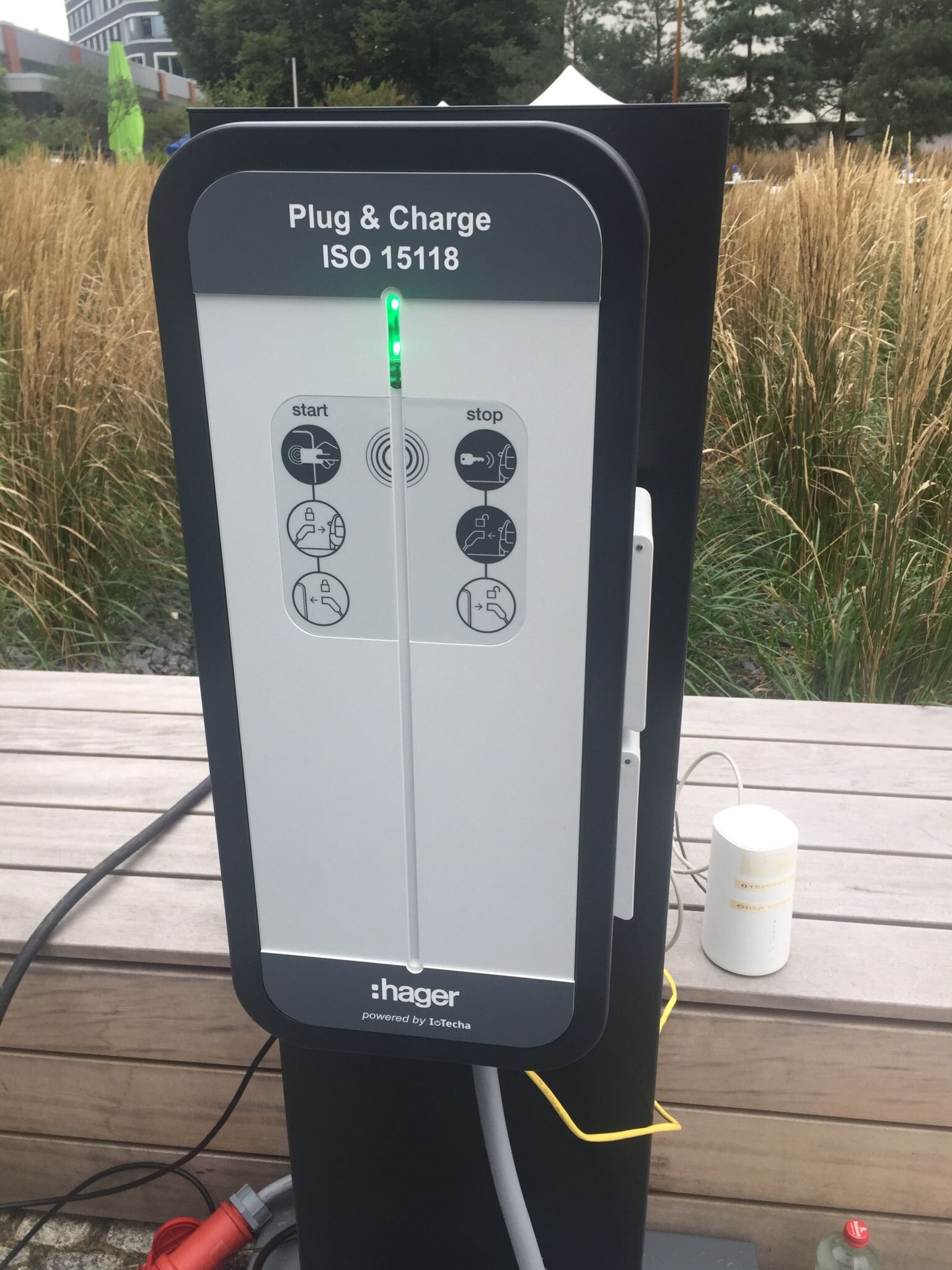 This short video (https://lnkd.in/gtxQH73a) is a great demonstration of brilliant simplicity of Plug and Charge (#PnC) enabled by #CCS / #ISO15118. Thank you Jacques Kraemer and Eric BAUMANN for making it possible at #ICNC21 in Berlin. Congratulations to the Hager Group + IoTecha Corp Team!
#innovation
#coinnovation #collaborativeinnovation
#EV #evcharging #porschetaycan
https://lnkd.in/gtxQH73a…
Continue Reading...