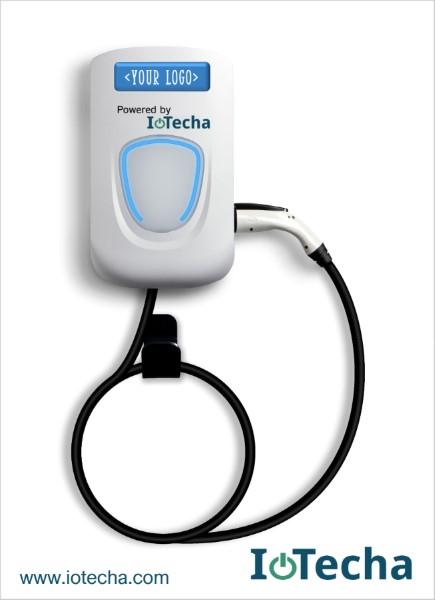 IoTecha has launched its Electric Vehicle (EV) charging technology as fully-integrated, ready-to-deploy level 2 customizable chargers and Electric Vehicle Supply Equipment (EVSE) components to accelerate development of charging infrastructure supported by OCPP and ISO 15118 standards for smart charging, Plug and Charge and bi-directional power transfer.
This offering provides unmatched flexibility to OEMs, Charge Point Operators (CPOs) or fleet operators to deploy tailor-made EV charging solutions for their residential, commercial or fleet customers while reducing time-to-market and total cost of ownership of the charging infrastructure.
"IoTecha innovations remove the barriers that impede Transportation Electrification," said IoTecha CEO Oleg Logvinov. "Our …
Continue Reading...