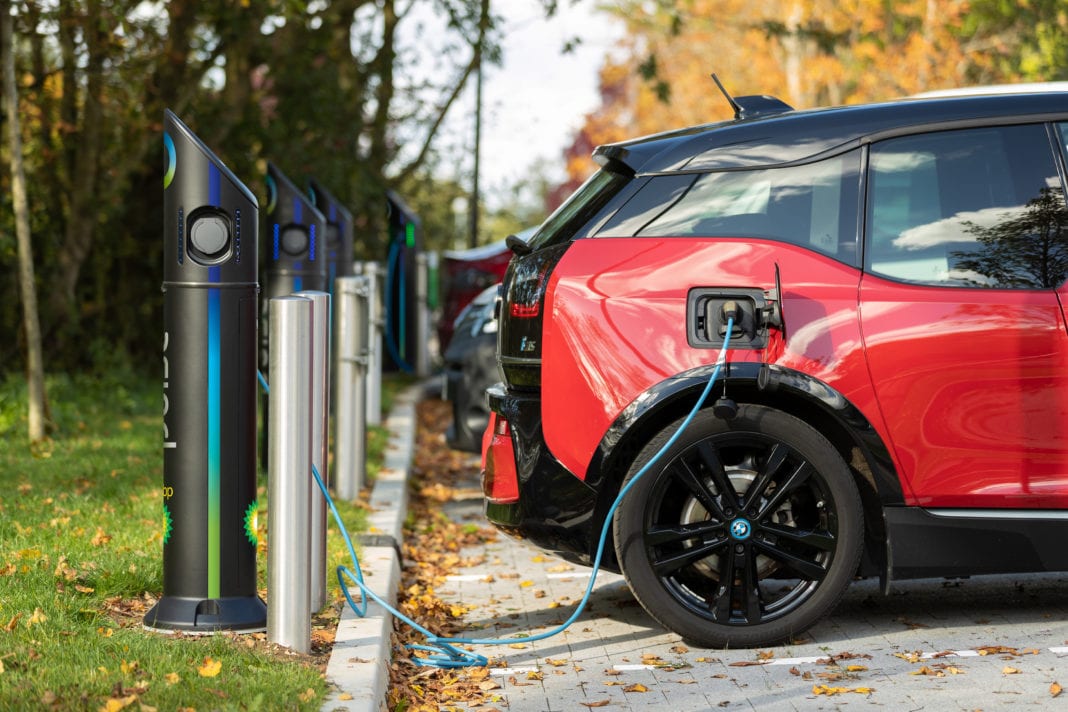 IoTecha uses Internet of Things (IoT) technology to connect electric vehicle (EV) charge points with the electricity grid, homes, and buildings. bp Ventures has just invested in the U.S-based company and the energy giant plans to integrate IoTecha's products into its EV ecosystem.
Auto Futures has been talking to Oleg Logvinov, IoTecha's CEO.
During their time at the electronics giant STMicroelectronics, the founding members of IoTecha created the 'System on Chip ST2100; device. After spinning off from STMicroelectronics in 2016 to start IoTecha, the team began using the ST2100 to create smart charging stations and cloud services.
"IoTecha is unique …
Continue Reading...