Let's Mark World EV Day with a Commitment to Interoperability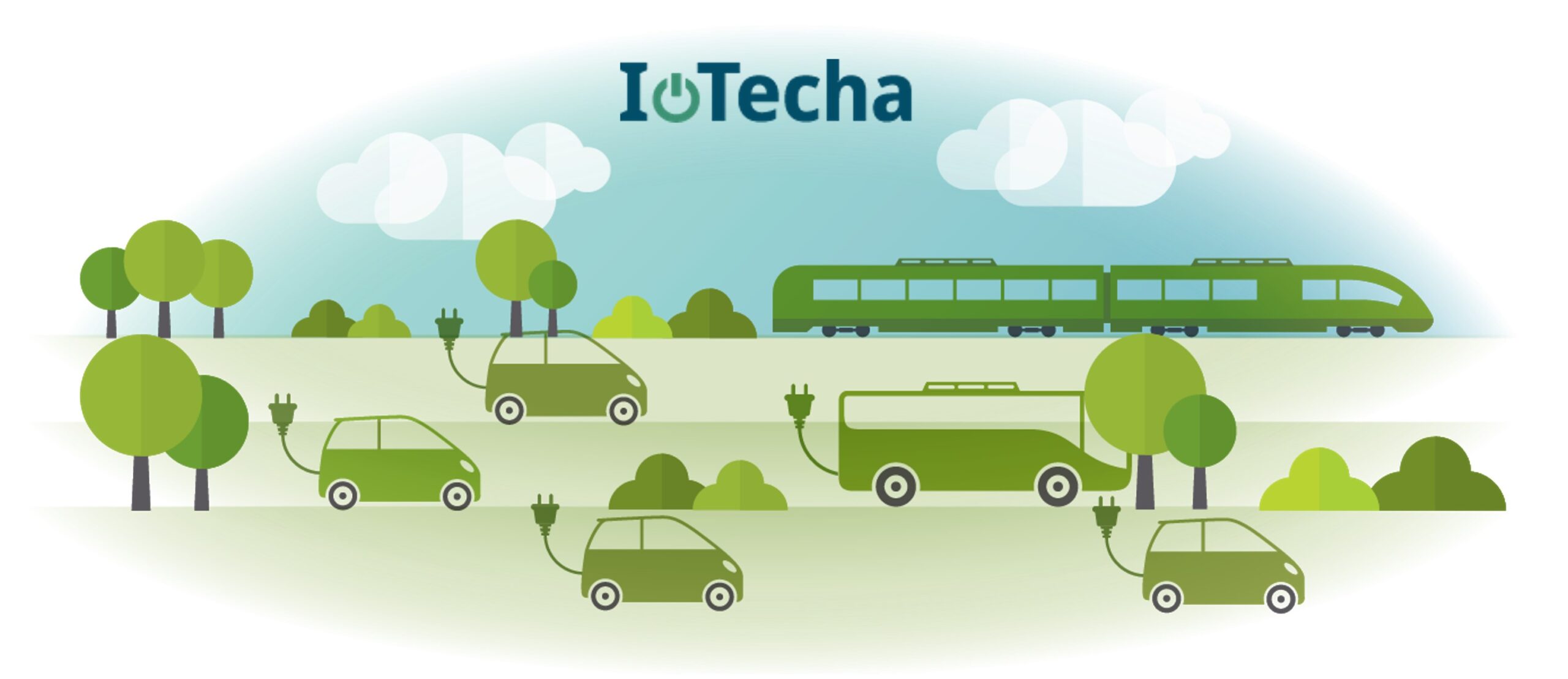 World EV Day is once again a great opportunity to motivate people to engage with e-mobility. This year we are encouraging more people to not only show their support for sustainable solutions through signing the Go EV Business Pledge, but to also make a personal commitment to ensuring interoperability.
World EV Day is a global movement started in 2020 to drive change. It is underpinned by the need for cooperation among the consumers, policy makers and business alike who have the power to shift the transition to sustainable transport. IoTecha was founded with the belief that the acceleration of EV adoption on a global scale requires cooperation in developing a charging infrastructure that is highly-available, grid-integrated, smart, and truly interoperable.
That's why today we join businesses across the world in their commitment to cleaner air, lower emissions, and a more sustainable future – and to further raise awareness that achieving those goals begins with interoperable charging solutions that are networked, smart, and reliable.
Our business is simplifying the development and implementation of Smart EV Charging integrated with a Smart power Grid. Movements like World EV Day are ushering us through these early adopter days as consumers and businesses alike move into the era of massive, mainstream EV adoption. Only networking can help us develop the charging infrastructure we want with the ensured scaled sustainability that we need. The infrastructure must enable chargers, vehicles, mobility providers, energy management systems, and more to communicate. In addition to providing personalized and value-added services to drivers and charging site hosts, connectivity enables monitoring of the energy flowing to and from EV chargers — allowing participation in smart charging utility programs such as bi-directional power flow to lessen the burden on the grid during peak load times.
The unity that World EV Day can inspire in just one day is remarkable. And we hope that the billions of people who are anticipated to show their support today, continue into the days, weeks, months ahead with support of the interoperability that is critical to ensure that the emerging charging infrastructure will operate in a predictable, consistent, and secure way.
______
By Oleg Logvinov, President and CEO of IoTecha
#WEVD #worldevday #ev #electricvehicles #futureofmobility #cars #electricvehicle #worldevday2021 #electriccars #evs #electricmobility #WorldEVDay #EVSE #emobility #drivechange