IoTecha Corp is committed to driving an open an interoperable ecosystem. IoT is not only our logo, it is our DNA!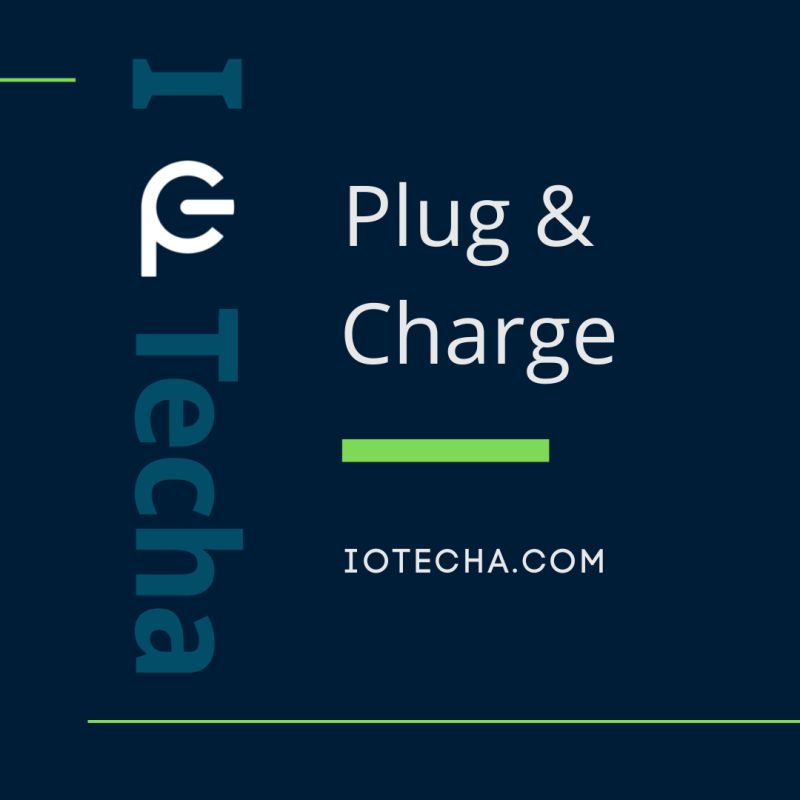 Plug & Charge simplifies and streamlines EV charging experience. Plug & Charge is one of the key features of the Combined Charging System (#CCS) and it is enabled by the ISO/IEC 15118 protocol that utilizes GreenPHY powerline communication. The founding members of IoTecha were amongst the original creators of GreenPHY. Powerline communication is ingrained in our grassroots philosophy and core DNA.
We're proud to see the powerline communication technology we created early on transcend into modern day applications. The CharIN e.V. community has developed a logo that can be used by companies that use and support Plug & Charge in their products. It is a fantastic milestone for the industry!
#plugandcharge #charin #iotecha #iso15118 #implementation #interoperability #innovation #EV #evcharging
Link to the official press release provided below: