Come Visit IoTecha at Distributech 2022!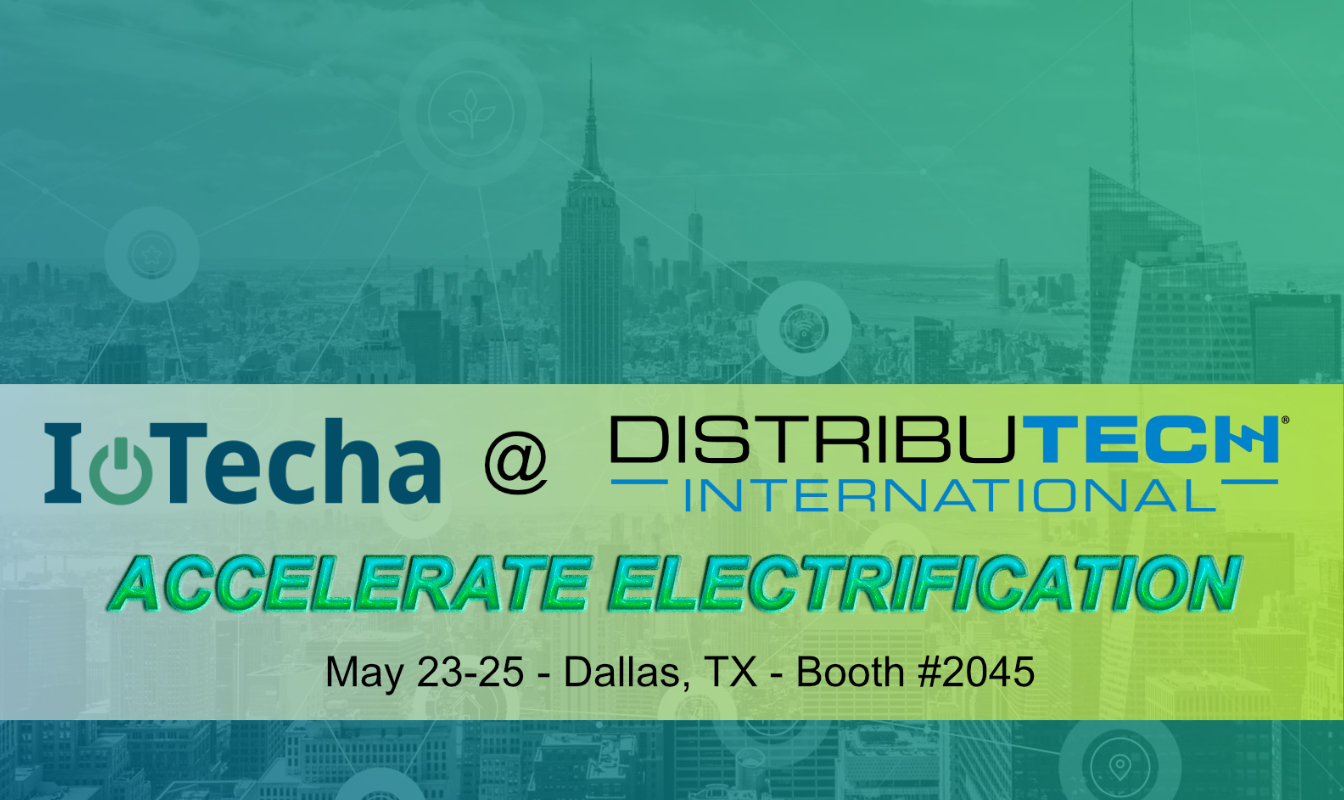 With thousands of EV charging ports deployed in Europe and North America for residential, commercial, and fleet customers, IoTecha continues to enable our partners to build and deploy larger, faster, optimized, and more reliable charging solutions that transform the driver experience and integrate with the smart grid.
We will showcase our comprehensive portfolio of standard-based products in Dallas, including charging controller modules, white-label chargers, integrated charging equipment solutions, and cloud-based device management and energy management services. We will also unveil a set of new products and services that create new revenue streams for charge point owners and operators and offer them innovative options to deploy an EV charging infrastructure tailored to individual use cases and further lower the total cost of ownership.
Come meet us at our booth (#2045) and check out our product demonstrations.