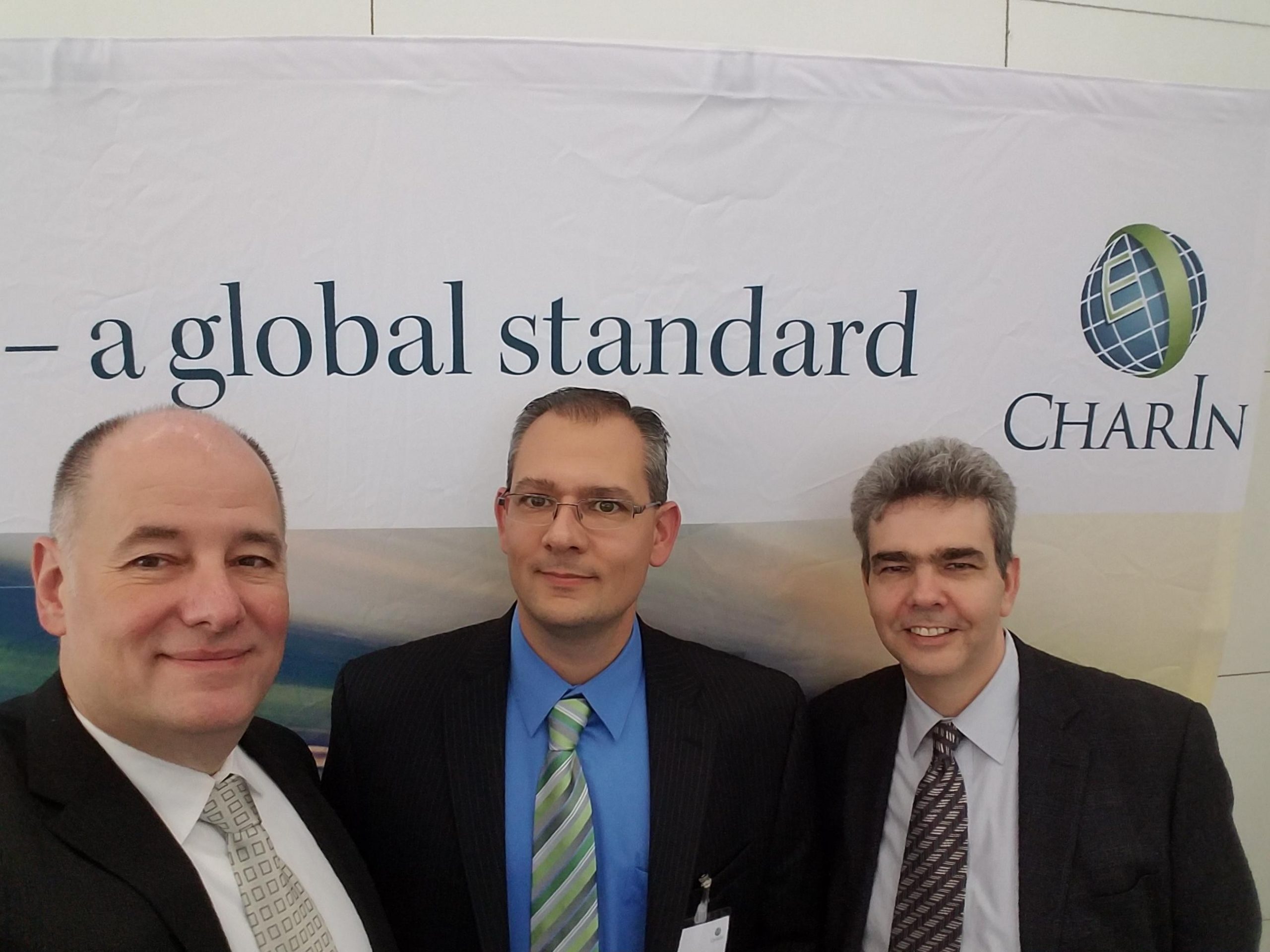 IoTecha demonstrates its latest technology at the eCarTec show, in Munich, the world's largest fair for electric and hybrid mobility!
We are honored to be exhibiting as part of the CharIN e. V. Alliance – a global organization driving the worldwide adoption of the Combined Charging System (CCS) as the standard for charging battery-powered electric vehicles of all kinds.
IoTecha's unique HomePlug GP and ISO/IEC 15118 Protocol Analyzer allows engineers to easily review data, diagnose errors, verify compliance and, thus, accelerates time to market for Charger and Auto Manufacturers. Join us on this ride and learn more about our offerings …
Continue Reading...