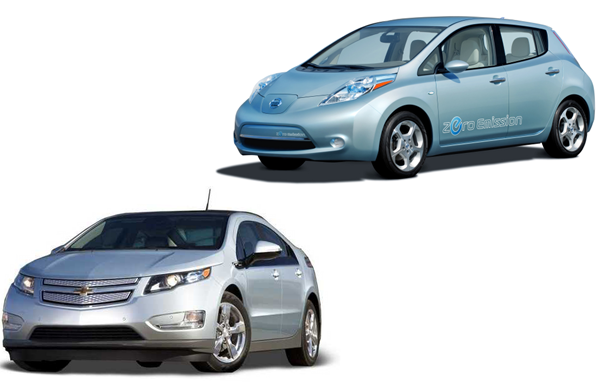 1,000,000 PLUG-IN ELECTRIC CARS SOLD IN U.S.
Thanks to nearly 45,000 plug-in cars sold in September, cumulative sales of all plug-in models reached one million units. For mainstream consumers, electrification began in December 2010, when the first Nissan LEAFs and Chevrolet Volts were delivered – we tracked those numbers with passion every month!
Technically, our tally of mainstream models indicates almost 999,500 (since December 2010 through the end of September 2018), but first – it's partially estimated (the error is within few thousands or 0.5% we believe) and secondly – there is are less than a few thousand road-legal
…
Continue Reading...